2011 GCLA Championship Game, post-game picture. 361Lax 7, Houston Predators 4

Welcome to the GCLA!

Founded in the summer of 1995, the Gulf Coast Lacrosse Association is a multi-state club lacrosse

league. The GCLA seeks to provide for its member players, teams, and officials a quality and positive

lacrosse experience while constantly pushing to increase participation as well as to expand into

new areas, cities, and colleges.

Commissioner's Blog- The latest news and doings around the GCLA! Click Here.

GCLA NEWS UPDATES............
The GCLA West Playoffs take place on May 2-3rd, 2015, at Pearland Junior HS-South in
Pearland, Texas!
Click Here for the GCLA on Facebook

Interested in Officiating? Everybody can use a little extra spending cash in their pocket. We are always looking for good people that want to referee lacrosse games. Contact Steve Mathiason at metrolax@yahoo.com or 713-665-5445 if interested,

or CLICK HERE for more details!

Interested in Playing? Post information about yourself

so that our member teams can contact you. Click HERE to post your information.

GCLA Message Board Click HERE to go to our message

board. Registration is required.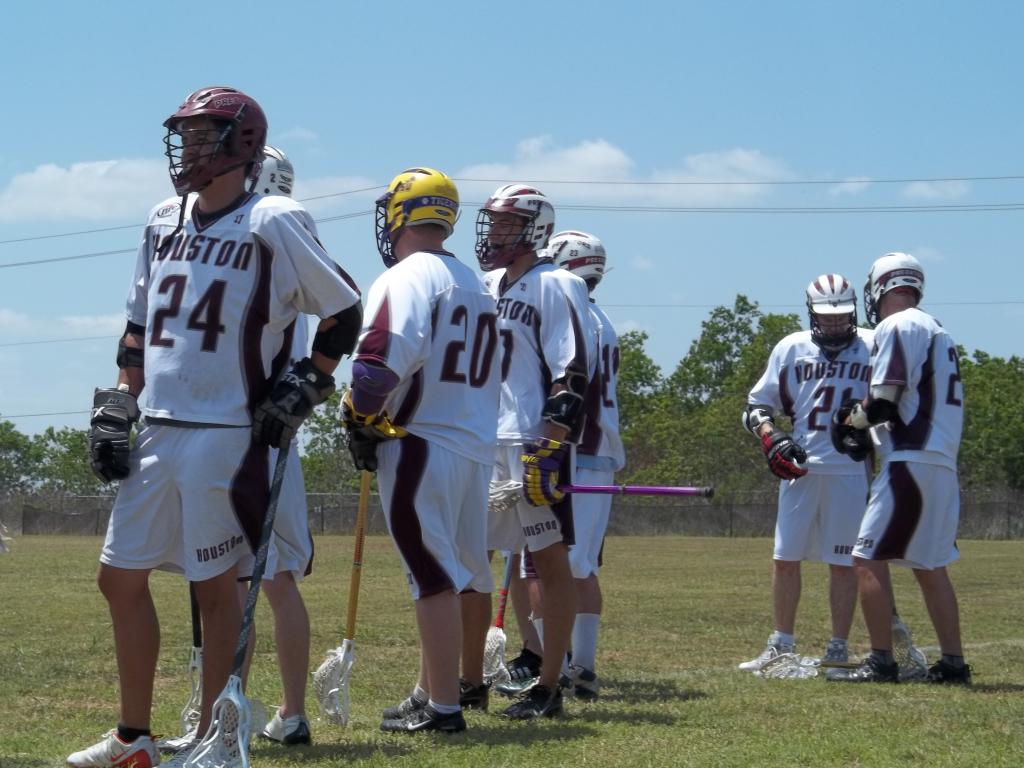 Houston Predator sideline during semi-final action vs H'town, 2011 Playoffs.